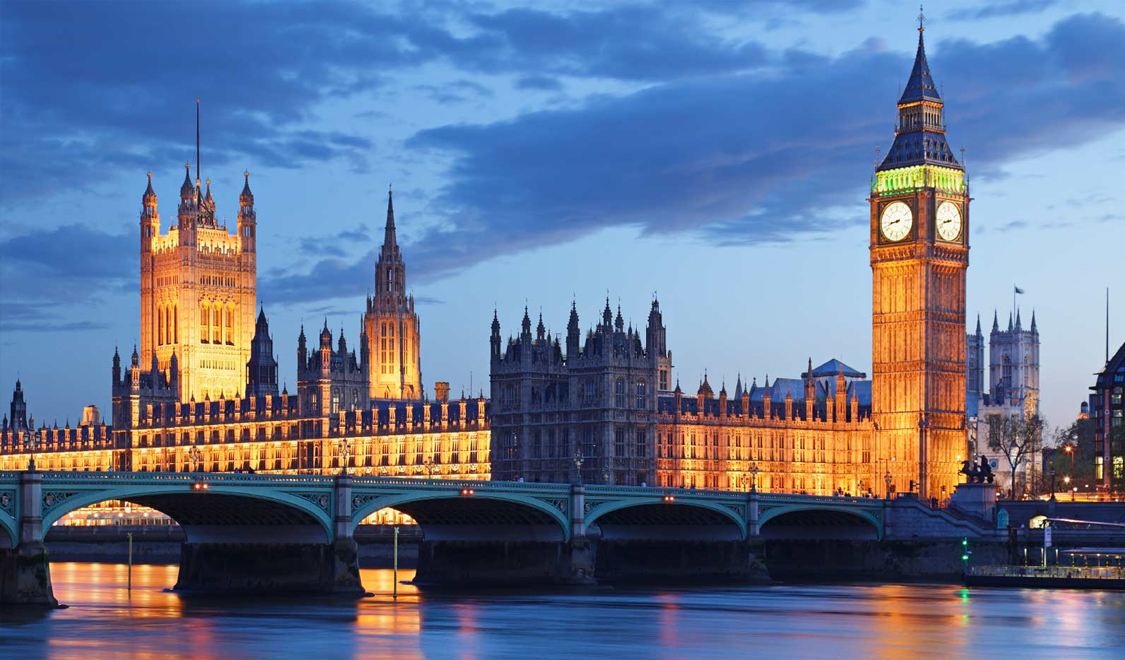 Study In United Kingdom
Comprising four countries, England, Northern Ireland, Scotland, and Wales, the United Kingdom is one of the world's best study destinations, with around 5,00,000 international students enrolling each year. UK's educational institutions consistently do well in world rankings. For the year 2021, 84 UK universities have been selected by Quacquarelli Symonds and 101 by the Times Higher Education World University Ranking Agency, indicating how influential UK higher education is. With a new and simplified immigration policy and introduction of 2-year post-study work rights, the UK is poised to welcome tens of thousands of International students in coming years.
Why Study In The UK ?
The United Kingdom (UK) and its universities have an undisputed reputation for academic excellence and quality. Thousands of courses are available for international students that want to study in UK. The UK is an ideal destination for many decades, for over a million international students from all over the world.
Affordable education
Internationally recognized courses and qualifications
Innovative and abundant research opportunities
Healthy and safe communities
Scholarships and financial support
Multicultural nation
The best possible place to study and learn English
Choose from over 50,000 courses in more than 25 subject areas
Shorter courses which indicate reduction in tuition fees and accommodation costs
Possible to work while you study
Cost Of Studying In The UK:
The tuition fees vary between 4 countries that comprise the UK: England, Scotland, Wales and Northern Ireland. The fees for study in UK depend on the type of program you choose and the university you decide to study at as well as where in the UK do you plan to study. Studying in the United Kingdom is a good return on investment, the average costs in the UK are comparatively lower than in United Kingdom or the United States.
UK graduates are among the most employable in the world.
With an overall score of 96.7, University of Oxford is at #7 among the Top 10 universities in the QS Graduate Employability Rankings 2022.
International students can expect to pay somewhere between £10,000 and £26,000 annually. Another £800 – £1,300 a month will be required by the international student monthly for covering accommodation and other living costs.
Typically, a study in UK undergraduate degree course will last for 3 years.
Medical degrees at UK Universities might cost more.
Many of the UK Master's degrees might be completed in 1 year, thereby amounting to lower living costs and subsequent faster entry into employment. Do check the cost of course fees with the UK college or university you are applying to. Generally, the information will be mentioned on their official website.
| Study Program | Average Tuition fee in GBP (£) |
| --- | --- |
| Undergraduate Bachelor Degree | £6,000 to £16,000 yearly |
| Postgraduate master's degree | £10,000 to £20,000 yearly |
| Doctoral Degree | £13,000 to £29,000 yearly |
Upcoming Intakes In The Uk
The academic year in the UK runs from September to July. Generally, UK Universities and Colleges have 3 intakes. Some of them might also refer to an intake as a term.
The 3 intakes available in the UK are:
Intake 1: Term 1 – It commences in September/October and is the major intake
Intake 2: Term 2 – It commences in January/February intake is also available
Intake 3: Term 3 – It commences in May/June and is available for selected Courses.
Work Authorization For Students:
Student Applicant:
Students must be over 18 years of age
International students who study a full-time undergraduate or postgraduate degree course at a recognised university on a Student Visa are allowed to work part-time during term for up to 20 hours a week and full-time during the holidays.
Each higher education institution has clearly defined semesters throughout the academic year, including specific breaks for holidays. During these breaks, you can work full-time at your job if you wish.
Spouse:
Dependent Visa holders can work freely in the UK however they are not allowed to work as a doctor in training. If your dependent spouse is highly skilled and secures sponsorship with a Tier 2 licensed employer on his or her own account please note that they will not be able to 'switch' in country to a Tier 2 General Visa.
UK Student Visa Requirements:
A valid passport or any other documentation for travel
Proof of funds to cater to your living costs during your course
Funds need to be maintained for 28 days (tuition fees + living cost)
CAS reference number – Confirmation of Acceptance for Studies
Documents used for obtaining the CAS
Color photographs of passport size
If needed, screening for Tuberculosis
Your University will make you aware of additional requirements if any prior to your application
Post study work options
International students in the UK on a valid Tier 4 visa are allowed to stay in the country after finishing their education if they have a job offer worth at least GBP 20,800 per year.
To stay in the UK, such students can move from a Tier 4 Visa to a Tier 2 General Visa with a five-year validity period.
Students' post-study work experience will assist them apply for permanent residence in the United Kingdom.
After You Graduate:
Graduated international students in the UK on a valid student visa are permitted to stay in the UK if they hold a job offer with an annual salary of at least GBP 20,800
The students are needed to switch to a Tier 2 General Visa after study in UK which lasts up to five years in order to stay in the UK upon completing their studies
The work experience students gain while working may help them in qualifying for permanent residence, provided their annual income must be at least GBP 35,000