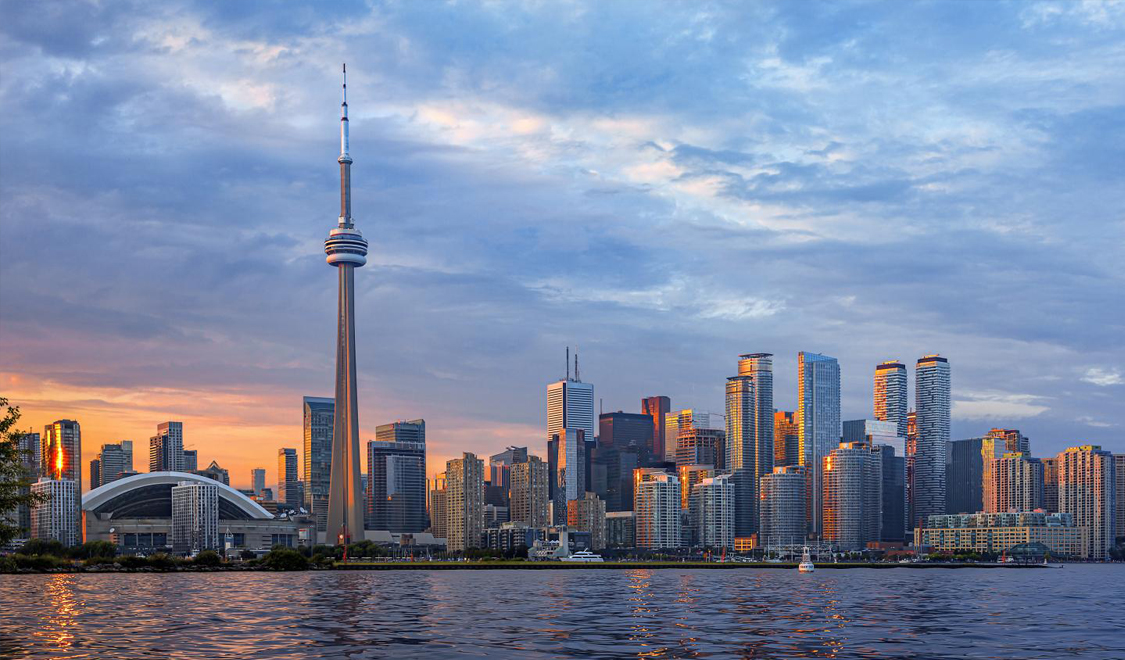 Study In Canada
Students from across the world flock to the Canadian universities to pursue various courses. Strong infrastructure, cutting edge curriculum, and sprawling campuses are all the hallmarks of every Canadian institution. One way to improve your chances is to get a Canada PR to study in Canada. Target Consultancy works with students to help them increase their chances of studying in Canada and help them get their Canada student visa. We help students identify and apply to the right course and right college that can serve as a launchpad for their international career
WHY STUDY IN CANADA?
Canada is one of the best places for higher studies and the country attracts thousands of students each year from all over the world. Canada universities provide world class education which are recognized globally and research is considered one of the key components of any graduate course. The universities support students who come out with best research ideas and scholarships are provided according to the research work. Here are also some other reasons to study in Canada:
Affordable Education
Innovative and Abundant Research Opportunities
Immigration Possibilities
Exciting Campus Lifestyle
Healthy and Safe Communities
Work and internship opportunities for international students while they study
ELIGIBILITY CRITERIA:
Educational Qualification

The minimum eligibility criteria to graduate is you have to score at least 50% from a UGC or AICTE recognized university.

Year Back

The graduation degree has to be completed within the stipulated time with no gap year.
Example: B.Com is a 3-year degree. The client should have completed it within 3 years and not more.
Example: Engineering is a 4-year degree. The client should have completed within 4 years and not more.

Backlogs

The client should not have more than 10 backlogs in his/her graduation period.
COST OF STUDYING IN CANADA
Tuition fees in Canada universities vary by institution and province, but the cost is generally more affordable when compared to other countries around the world. Technical and medical courses are more expensive than arts courses.
On an average, the tuition and fees range from CAD 7,000 to CAD 35,000 per year for an international student.
| | |
| --- | --- |
| Study Program | Average fees(in CAD*) |
| Undergraduate Program | $12,000 to $25,000 per year |
| Postgraduate master's Program | $24,000 to $35,000 per year |
| Doctoral Degree | $7,000 to $10,000 per year |
The cost of studying in Canada will include other factors such as the cost of living and the Canada visa application fees which you will have to bear.
UPCOMING INTAKES IN THE CANADA
Canada universities and colleges offer three intakes. They are also be referred as semesters in some institutions. The three intakes available in Canada are:
Intake 1: Fall Semester – A popular intake which starts in the month of September
Intake 2: Winter Semester – Which starts in the month of January
Intake 3: Summer Semester – Usually starts from April/May, this intake is available for limited programs and colleges.
We would advise you to apply well in advance because admissions and scholarships get difficult when you apply closer to the deadline. It is always feasible to apply 6 to 9 months before the academic session starts.
STUDENT VISA REQUIREMENTS:
You will generally need the following for your CANADA Student Visa application:
Valid Passport
Attested copies of 10th, 12th and Degree certificates
Academic references – 2
Employer references – 2
SOP (Statement of Purpose)
Certificates of extracurricular achievements
An acceptance letter from your education institution
Proof of payment
Proof of financial funds
Passport size photographs
Study Permit and visa
English Proficiency
Your University will make you aware of additional requirements if any prior to your application
TOP UNIVERSITIES IN CANADA:
The QS World University Rankings 2021 includes 25 top Canadian universities. The first 10 highest-ranked universities in Canada are –
QS World University Rankings 2022 – Top Universities in Canada
Serial No.
Global Rank
University
1
#26
University of Toronto
2
#27 [tied]
McGill University
3
#46
University of British Columbia
4
#111
Université de Montréal
5
#126
University of Alberta
6
#140
McMaster University
7
#149 [tied]
University of Waterloo
8
#170
Western University
9
#230
University of Ottawa
10
#235
University of Calgary
11
#240 [tied]
Queen's University at Kingston
12
#272 [tied]
Dalhousie University
13
#298 [tied]
Simon Fraser University
14
#334 [tied]
University of Victoria (UVic)
15
#414 [tied]
Université Laval
16
458
University of Saskatchewan
17
#494 [tied]
York University
18
521-530
Concordia University
19
581-590
University of Guelph
20
591-600
Université du Québec
21
601-650
Carleton University
22
601-650
University of Manitoba
23
651-700
University of New Brunswick
24
701-750
University of Windsor
25
751-800
Memorial University of Newfoundland
26
751-800
Université de Sherbrooke
27
801-1000
Ryerson University
Post study work options
The Canadian government offers options for international students to stay after their course and gain some work experience. The Immigration, Refugees, and Citizenship Canada (IRCC) provides the Post-Graduate Work Permit Program. Under this program, international graduates can get an open work permit valid for three years. With this permit Canadian employers can work for any employer without the need of having a job offer before making an application.