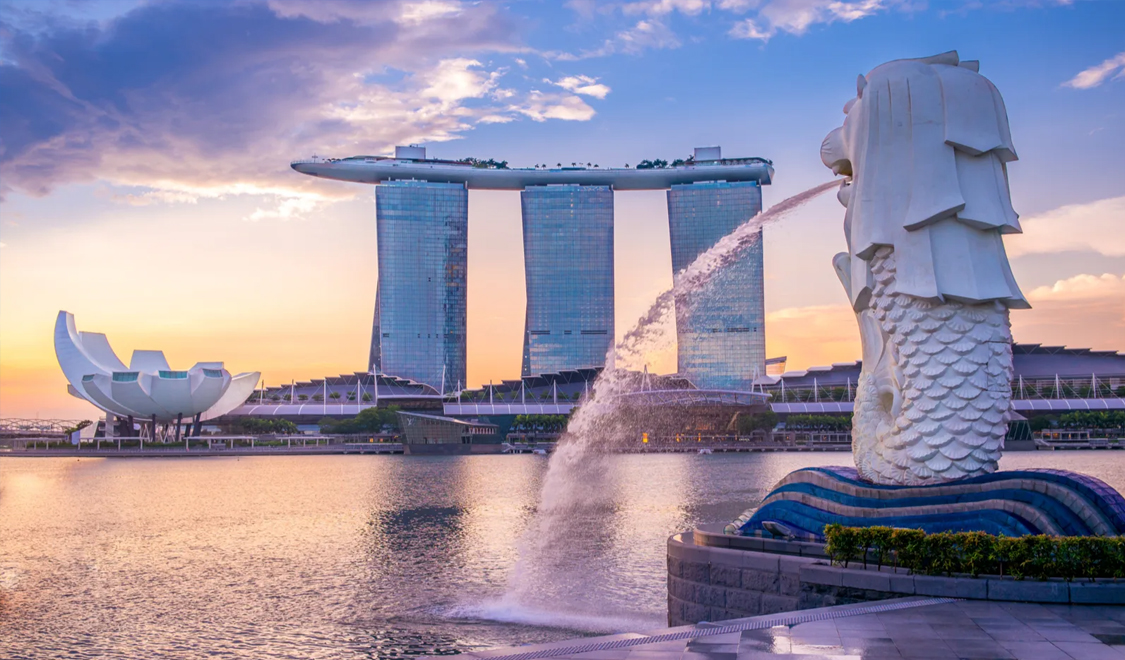 Study In Singapore
The city-state Singapore is an ideal destination to pursue higher education. The state-of-the-art standards of education, a solid focus on the research base, and an exceptionally high standard of living attracts students from around the world. Studying in Singapore for Indian students is convenient as there are no language barriers. Most Singaporeans are bilingual, English and Mandarin are spoken across the country. Your decision to study in Singapore can also prove to be rewarding in terms of career growth. Since more than 7,000 companies operate from here, it is much more feasible to find a job after completing your education from any of the top universities in Singapore.
Why Study in Singapore?
A city of skyscrapers, Singapore is fast emerging as Asia's leading international study destination and is attracting students from all parts of the world, thanks to its reputation for being a center of academic excellence, universities and institutions that are highly placed in all major global rankings and this country being the IT & Business hub of Asia. Singapore ranks high on other crucial parameters such as student satisfaction and safety and affordability. Singapore's status of being an economic powerhouse with excellent job opportunities across a diverse range of sectors complements its education system of international repute and makes this city country one of the most sought after study destinations globally.
Cost of Education in Singapore
| Types of Expenses | Annual Expenses in SGD |
| --- | --- |
| Tuition Fees for one-year (Indicative)* | 20000 |
| Living and Accommodation | 10000 |
| Airfare from India to Singapore | 500 |
| Visa Fees | 90 |
| Total Expenses | 30590 |
| Total Expenses Rounded Off | 30000 |
Careers & Industry Insights
Singapore's economy has been ranked as the most open and most pro-business economy in the world. Top sectors driving Singapore's economy include Information Technology, Pharmaceuticals, Biotechnology, Precision Engineering, Aerospace & Professional Services. A lot of multinational companies such as Twitter, Dyson, Tencent, LinkedIn & Facebook have established their regional headquarters and global RnD laboratories in Singapore. Singapore is a prominent business hub of Asia owing to its connectivity, robust economy and strong influence in the region. Singapore has also been ranked as the Asian city with highest quality of life by Mercer, world's leading human resource management consulting agency.