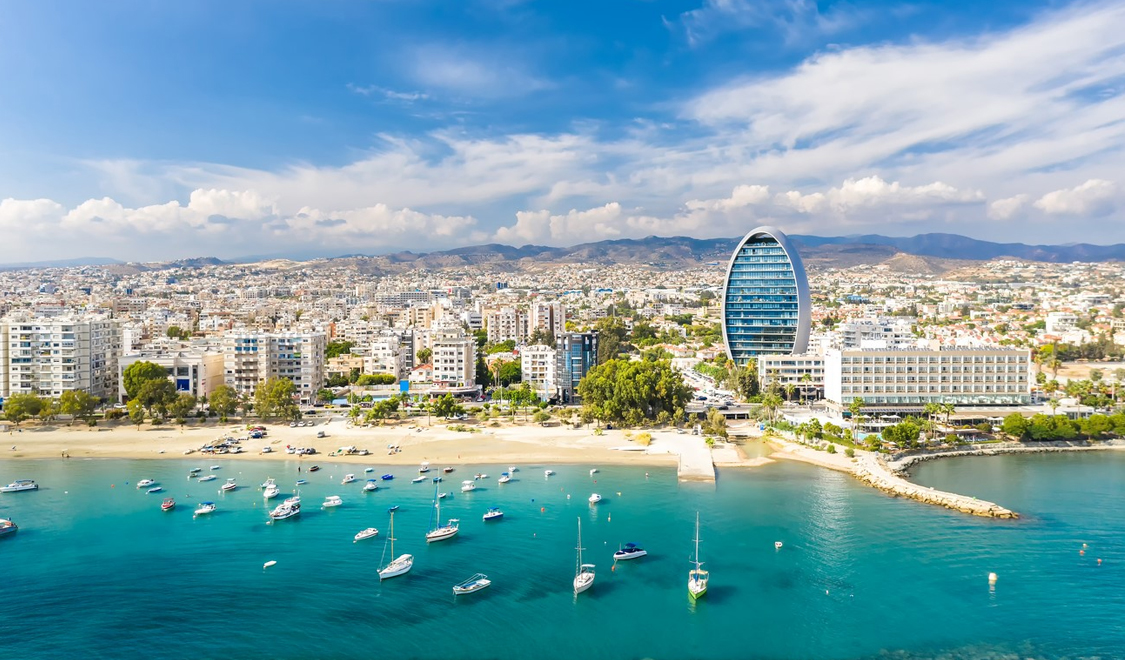 Study In Cyprus
With long summers and sunny beaches, Cyprus is one of the stunning locations for international students to study in Europe. Apart from beautiful tourist attractions in Cyprus, the nation will accompany you with a diverse culture and unique experiences. Cyprus government spends a whopping 7% of its GDP on education, which is the third-largest allocation in the European Union after Denmark and Sweden. Even though Cyprus is a member of the European Union, most colleges and universities in Cyprus still follow the American education system.

Cyprus offers a high-quality education that is on par with global standards. Besides, students have the flexibility to choose their academic workload and have options to customise the curriculum. A surprising number of universities and colleges in Cyprus offer a broad range of programs in many streams. International students in Cyprus are allowed to work part-time for 20 hours per week. Therefore, numerous part-time jobs in Cyprus are available to students, helping them earn money while studying.
How much does it cost to study in Cyprus?
Cyprus is one of the most affordable study destinations for international students, and the cost of living in Cyprus is relatively lower compared to other European countries. Higher education institutions in Cyprus are allowed to set their own tuition fees, and they vary for every university, type of program and course duration.

The average cost of living in Cyprus is around 250 to 700 Euros per month for international students in Cyprus. Students on a tight budget can look for options like sharing the accommodation and using public transport. Dining out can be expensive, so students are encouraged to cook their own meals.
Student Visa to Study in Cyprus
International students looking forward to studying in Cyprus need to apply for a Cyprus student visa if they are non-EU citizens. Cyprus student visa takes about a month to be processed, and it is valid for one year, which needs to be renewed annually. The Cyprus student visa fee is 15 to 30 Cyprus pounds. After completing the university admission process, you need to apply for a Cyprus student visa at the Cyprus Immigration office. All the documents that need to be submitted for your Cyprus student visa application should be in English. International students are allowed to work 20 hours weekly
Submit the following documents for the Cyprus student visa application:
A valid passport
Academic certificates
Travel health insurance
Confirmed accommodation
Police clearance certificate
Proof of sufficient funds to cover the entire stay
Duly filled Cyprus student visa application form
Letter of acceptance from the Cyprus university
4 recent passport size photos in a white background
After arriving in Cyprus with a student visa; you need to apply for a Temporary Cyprus Residence Permit to legally stay and study in Cyprus for more than 90 days. You can visit the Cyprus Migration Department to avail yourself of the Cyprus temporary residence permit.